YOUR NEXT STEP AS AN EFFECTIVE LEADER
This year we introduce the FW Masterclass Series, a brand new program of executive-level webinars.
A leadership and communications course created just for you.
Feel confident in your abilities as a leader and communicator with our brand new program of executive-level webinars. These Masterclass sessions will serve as media training – while also providing transferable skills that will help in every area of your career. From broadcast media to board presentations; from thinking on your feet in live interviews to high-level meetings; and from writing op-eds to annual reports.
The FW Masterclass Series comprises live, virtual sessions delivered by experts in their respective fields. These exclusive masterclasses will advance your communication, presentation and media skills, and help you recognise and utilise your sphere of influence.
Select one or all of the FW Masterclass sessions.
Pick those that are most relevant
Leadership
Values, voice and influence
Presenting for success
Board presentations, keynotes and broadcast media
Poise under pressure
Thinking on your feet and calm dealing with conflict
Writing that persuades
From opinion writing to executive briefings
"Inspire the leader inside you,
turn your potential into power and
unlock the essentials of leadership."
—JAMILA RIZVI, DEPUTY MANAGING DIRECTOR, FW
FW Masterclass: Writing that persuades on Friday 19 May
Register for Writing that persuades: From opinion writing to executive briefings
To register a group for your organisation, please email hello@futurewomen.com.
The cost is $950 per participant, excluding GST.
Helen McCabe is the Founder and Managing Director of Future Women. She is a a former journalist, magazine editor, and digital media executive.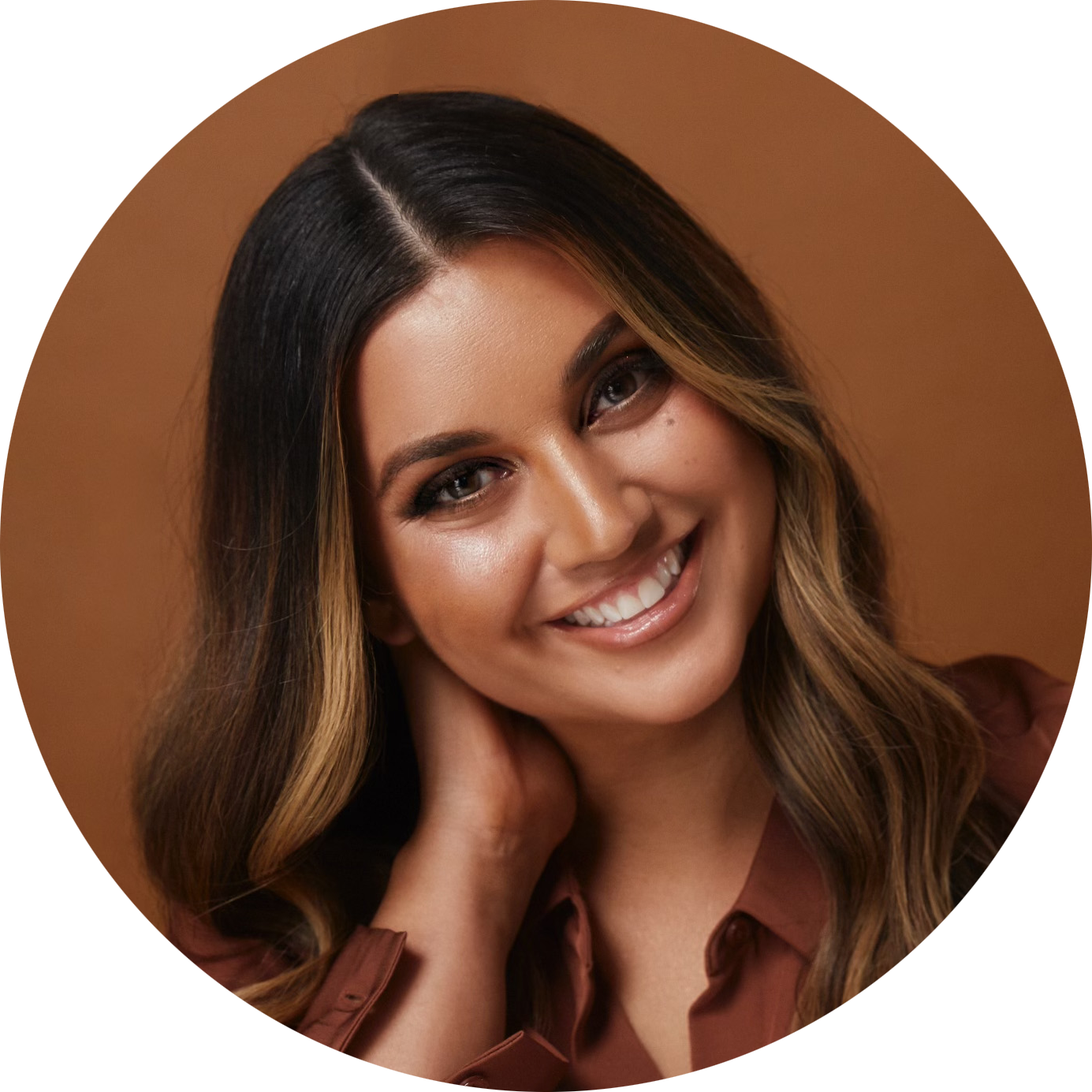 Jamila Rizvi is FW's Chief Creative Officer, as well as a best-selling author, sought after public speaker, podcast presenter and gender equality advocate.
Alice Monfries is an award-winning journalist and presenter with the Nine Network and is Future Women's Communications and Partnerships Manager.
"All of the presentations were very insightful and very relevant to my career. I enjoyed the combination of practical tools, frameworks and discussion exercises as well as the more conceptual discussions and sharing of personal insights."
—FW MASTERCLASS PARTICIPANT